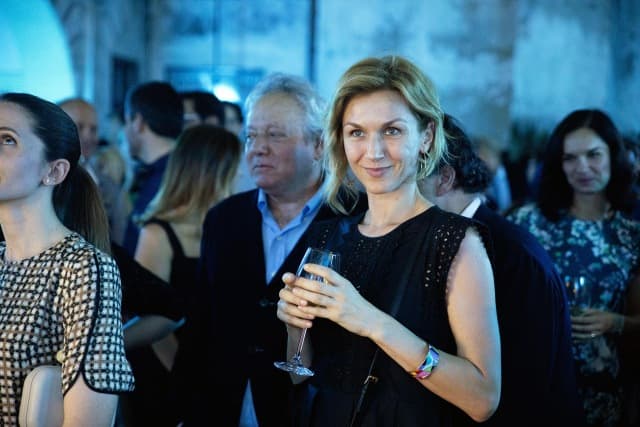 reSITE to Rebalance Gender Inequality in Architecture and Design
reSITE aims to do its part in elevating female voices as an opportunity to achieve social balance in architecture and design. By bringing together all different backgrounds we can create provocative conversations around housing and quality of life that reflects the different needs of everyone.
Since its genesis in 2012, reSITE has always invited and attracted outstanding women, both on the stage and in the audience. Our ambition is to continue our work while fostering the gender balance in the architecture and design professions to correct the ratio of female voices in urban design disciplines and municipal decision making.
"There is a gender imbalance that has been artificially created, so we think it's important we do what we can to stimulate actions that rectify it, or rebalance. The existing gender imbalance in architecture and design and reflected in conferences or events. reSITE is an exception. We work hard to balance the presence on stage, but with far fewer women in the industry, far fewer are then at a high level to be able to afford to take off work and attend an event to then further their career. Conferences aren't pointless at all. One of our main objectives is to bring people together, out of the silos. If only men are coming, because they can afford it, and have an easier time getting out of work - then we have failed." - Martin Barry
#WomenMakeCities at reSITE 2018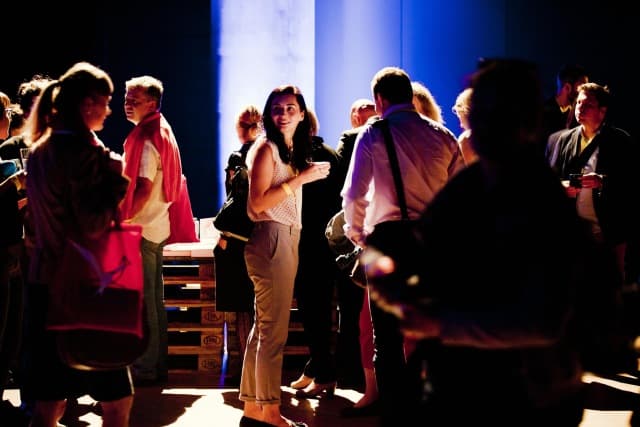 reSITE encourages female designers, architects and women in cities leadership to attend the annual conference reSITE 2018 ACCOMMODATE focused on housing. reSITE is proud to present architect Jeanne Gang and choreographer Elizabeth Streb amongst the first announced guests, along with several female Mayors invited to speak at the event. A special promotion "Women Make Cities" has been introduced offering a 70% discount from the standard registration fee to all women working in design, architecture, cities leadership and administration (bringing the price to €75).
Women in Design at RESONATE
Our last campaign offering a generous discount for females to attend RESONATE Thinking Sound & Space which took place last month in Lisbon stirred a provocative conversation amongst the design community - perhaps one that needs to be had. Media partners, Dezeen shared the initiative that stimulated such discussion. One commenter said "Now even more women can afford to come and listen to male speakers".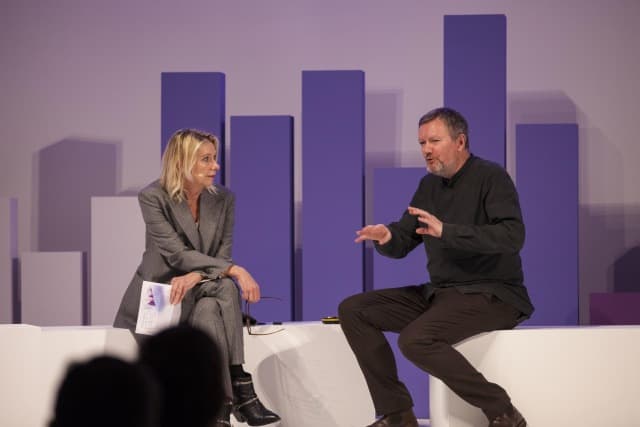 During the panel discussion between Snøhetta architect, Kjetil Trædal Thorsen and designboom founder, Birgit Lohmann, Thorsen shed light on his motivation to make the Oslo Opera House transparent - for more reasons than just dark winters in Norway's capital.
"I like this issue of transparency, on many levels, it's something that we miss. I think architecture and opera houses have something in common, and that is, traditionally it has been decided upon what to play, how to deal with it in dark rooms by old men in dark suits, and it needs to change. That definitely needs to change. More than 50% of architectural students worldwide are female. There is some sort of secrecy that is happening around to certain portions of architecture, but we should say open the doors, show it, even if it's not finished, it's fine. You can see people rehearsing, you can see the dancers from the outside, you can see them making wigs and costumes." - Kjetil Trædal Thorsen, Snøhetta
reSITE Talks from Female Voices