Where Architects Dream #6: Elon Musk
Six takes on spaces in which these creative minds who design homes and review architecture projects, dream. Part 6 of 6
On February 12, an outstanding concentration of architects and architecture editors occurred in Lisbon where reSITE and MAAT hosted RESONATE. Having in mind #reSITE2018 core topic, housing, we tried to draw what could be a trend of today, or at least sneak into what type of environment shapes architects' dreams. What are the housing and urban living preferences, practices and predictions of those who design homes and review architecture projects?
Read where and how these creative minds work and sleep: Kjetil Trædal Thorsen (Snøhetta, Oslo), Jessica Mairs (Dezeen, London), Michael Jones, (Foster + Partners, London), Birgit Lohmann (Deisgnboom, Milan and Sardinia), Louis Becker (Henning Larsen, Copenhagen) and the visual artist Xavier Veilhan (Paris).
Question: What do you think of Elon Musk?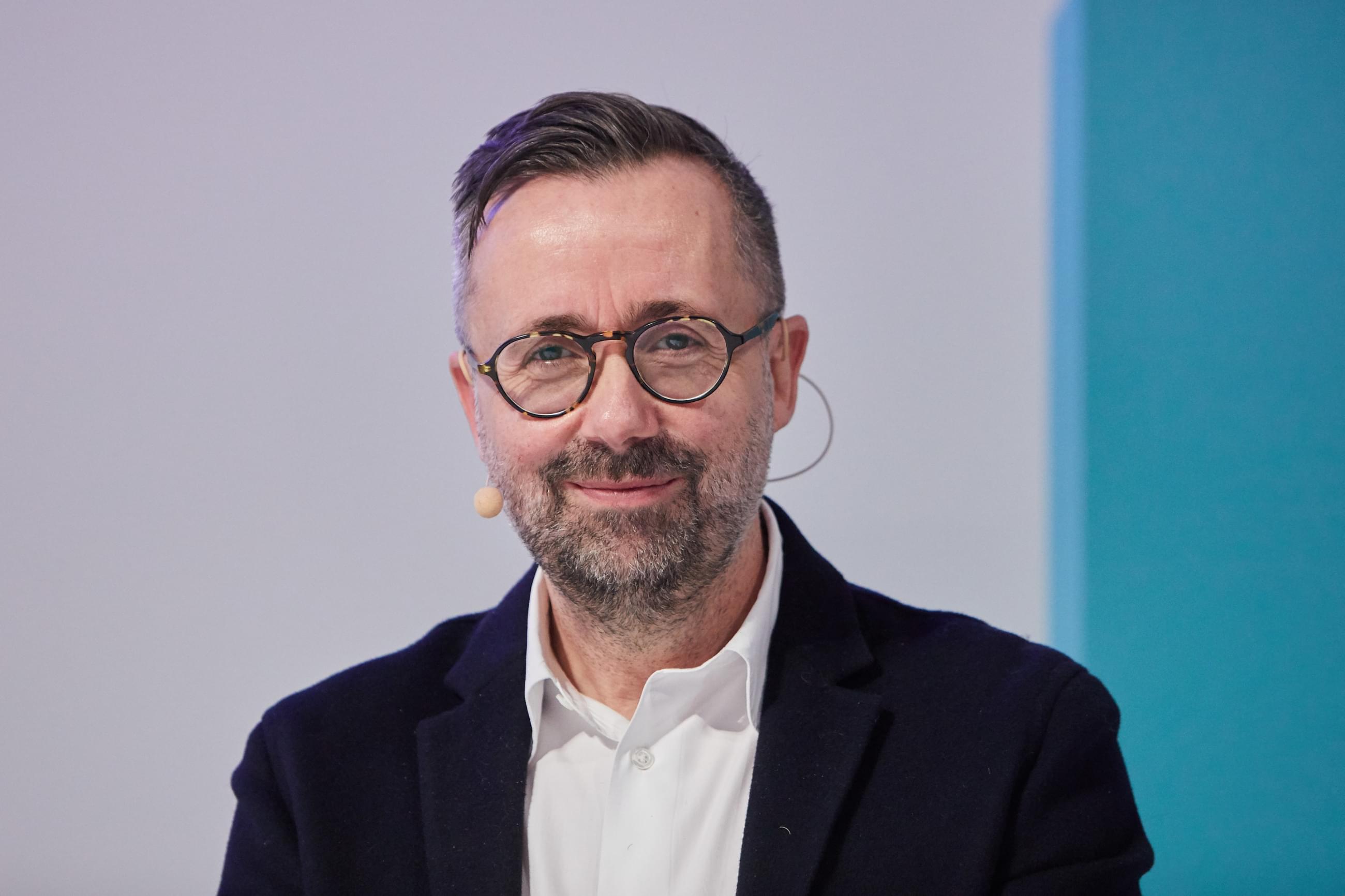 Michael Jones
I'm a huge admirer of him. I admire his guts and his vision…If only we had a few more Elon Musk's in the world. I love people who pioneer and who innovate and impose very broad boundaries on themselves. It's unbelievable. It's going to change the planet if you take what he's done with the automotive industry and where that's going to lead with the driverless car and the improvements to our environment. He's been transformative. He'll be like the Henry Ford of this generation that we'll look back on. I think he's tremendous, and if I could afford a Tesla I would buy one. He would be one of my heroes if I had to name my top ten heroes.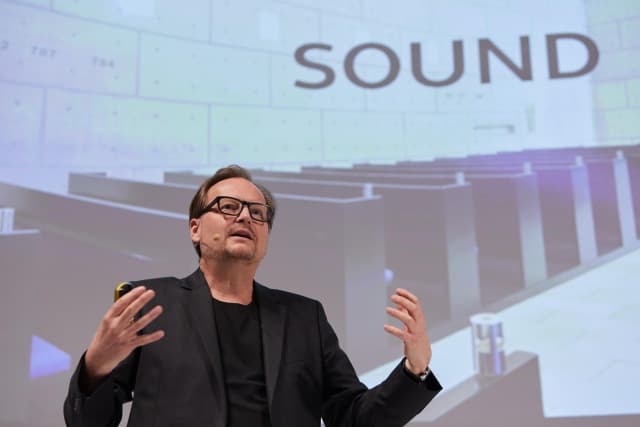 Louis Becker
I think he's great. I think he's an adventurous guy. I think I quite like his personality. I don't know him at all. I only know him from the products—Tesla. I think [it'd be beneficial] if you could have people as forceful as him in some of the other industries.
Xavier Veilhan
I'm very interested. I would love to drive a Tesla. I would love to go to SpaceX. I'm very interested in the ideas and also the bold attitude. But there is also something scary about it. I'm a little bit annoyed that we still don't have reliable electric cars. As a consumer, I don't want to have to pay 150,000 euros to get one, but I would still be willing to pay a little more for an electric car than I do for a gas car today.
Birgit Lohmann
I'm fascinated by people who can do things which are exceptional. Of course, it takes a big ego. It takes probably a lot of energy. I'm a little critical because all this development of artificial intelligence is very dangerous. For now, we need big data to get to the possibility that machines can learn. In the future, they won't need that much data. But for now, they really need data, data, data. And who has this data? Facebook and people like Elon Musk are the very few. I think it's very dangerous, this concentration of power.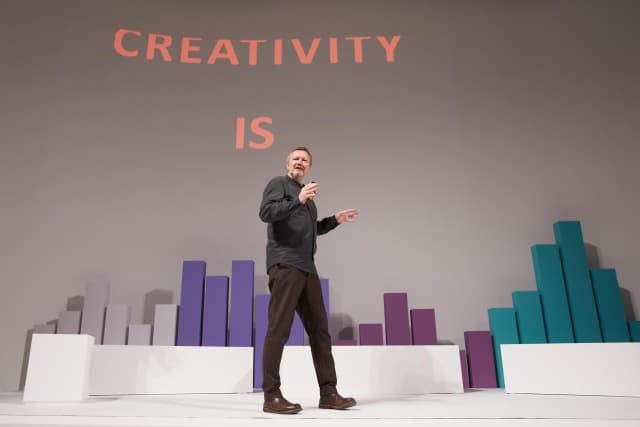 Kjetil Trædal Thorsen
Elon Musk is a visionary. In a way, it's crazy to do escapism while you're still trying to solve the problems on Earth, but maybe also that's a logical way of thinking about how the future should be shaped. I'm not sure about the Mars thing. I'm totally sure about the cars and the Hyperloop, obviously something beautiful that could happen. You need people sometimes like Elon Musk to really, really push the boundaries of limitations.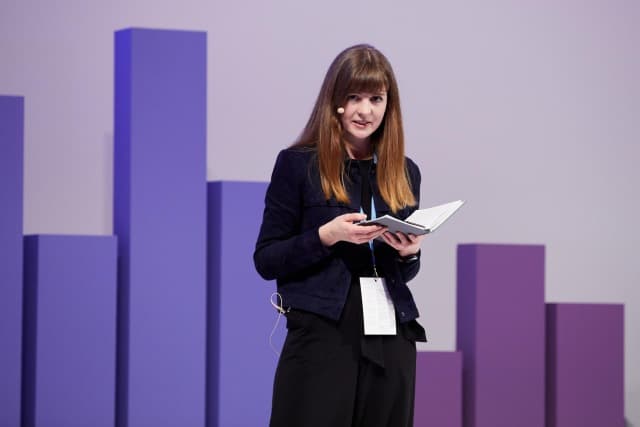 Jessica Mairs
I think that he has incredible energy. I have never met a person with so many ideas. I wonder when he sleeps. I haven't met him, but his Twitter feed is very entertaining. He could be the subject of a whole magazine, I'm sure. There's enough news in there.
Interested in the discussion surrounding the future of housing, living conditions and quality of life? Join the reSITE 2018 Event