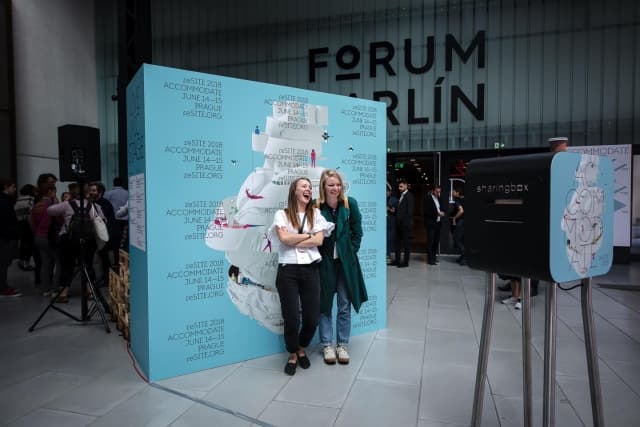 Calling all female city-makers to reSITE 2019 REGENERATE
reSITE aims to do its part in elevating female voices as an opportunity to achieve social balance in architecture and design. By bringing together all different backgrounds we can create provocative conversations around the regeneration of cities that reflect the needs of everyone.
Since its genesis in 2012, reSITE has always invited and attracted outstanding women, both on the stage and in the audience. Our ambition is to continue our work while fostering the gender balance in the architecture and design professions, as well as city making to correct the ratio of female voices in urban design disciplines and municipal decision making.
"When reSITE organizes an event, gender and race balance is a central determinant of whom we invite to speak and whom we invite to participate. Our goal is to achieve gender balance, or do better than that in every single one. Gender balance is a relatively personal discussion for me. For my first job in architecture, I chose to work for Barbara Wilks, a pioneering architect and landscape architect who is one of the few practicing professionals who is a fellow of both the American Institute of Architects (AIA) and American Society of Landscape Architects (ASLA). Wilks is still a mentor for me and perhaps did the most of anyone to shape my career and path." Martin Barry, Founder of reSITE
#WomenMakeCities at reSITE 2019
We are working on improving the global systematic equality problems by encouraging more women to attend our events. This issue transcends architecture. Women representation at leadership levels in the workforce is weak. In Europe, female architects make up about 30% of the workforce; 27% in the United States. Far less, around 8%, are recognized by the AIA at the highest level as fellow - meaning that their work has not been recognized for excellence.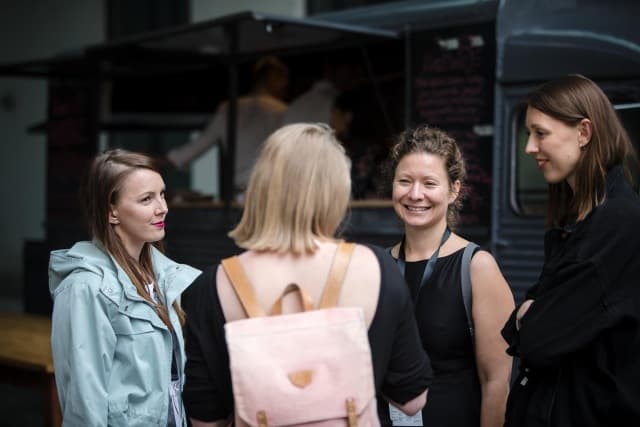 reSITE encourages female designers, architects and women in cities leadership to attend the annual conference reSITE 2019 REGENERATE focused on regeneration in cities. reSITE is proud to present McMansion Hell founder, Kate Wagner and architect Jee Liu as well as Bianca Wylie, and Anni Sinnemäki amongst the first announced guests to speak at the event.
A special promotion "Women in Design" has been introduced offering a 70% discount from the standard registration fee to all women working in design, architecture, cities leadership and administration (bringing the price to €75).
reSITE Talks from Female Voices