Six Ways to Create Healthier Cities
How do you know if your city planner cares about your health, and your children's health?
We have read many times that sitting is the smoking of our generation, and simply discouraging this behavior isn't enough to evoke change. But the zoning policy and city planning could be the answer to a healthier generation. - Martin Barry
The American Planning Association has published new guidelines for incorporating public health into city planning. We recommend that planning institutions consult the Health Impact Assessment Toolkit.
"Planners can help jurisdictions anticipate, design, and implement spaces where people live, work, and play in a manner that reduces air pollution, encourages physical activity, provides access to essential services, and preserves green space, all of which are important to health." says the report.
We have focused on six simple and basic policies that will make urban dwellers healthier. Put on words that politicians can understand better: these policies have great potential to save public health care money.
1. Alternative modes of transportation: biking saves money, time, and the environment
Biking can save money that would otherwise be spent on fuel or other means of transportation. It also can cut down on a person's medical expenses. According to a research, half an hour of biking a day can save almost 600 dollars of health care expenses a year per person. Cities can increase the use of alternative transit by promoting multimodal transportation, designing streets for all users, and implementing programs that improve mobility. Creating a safer space for bikers in cities with protected green lanes can encourage more community members to use environmentally and health friendly modes of transportation.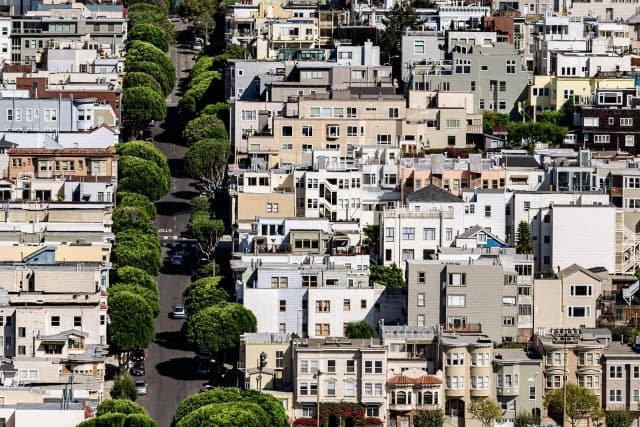 2. Less cars and more trees to improve air quality
Reducing air pollution can decrease the potential risk of respiratory problems and have a positive impact on the environment. To improve air quality for community members, cities should establish special development and building standards for projects built close to highways, limit heavy duty trucks during rush hour, and create tree planting programs.
3. Creating abundant shared outdoor spaces motivates physical activity
User friendly trails and parks encourages community members to spend more time outside which can lower their risk of obesity. Community gardens have numerous benefits including transforming otherwise unused public spaces, learning a new skill, and creating access to fresh foods. Sharing these outdoor spaces can also increase a sense of community among individuals.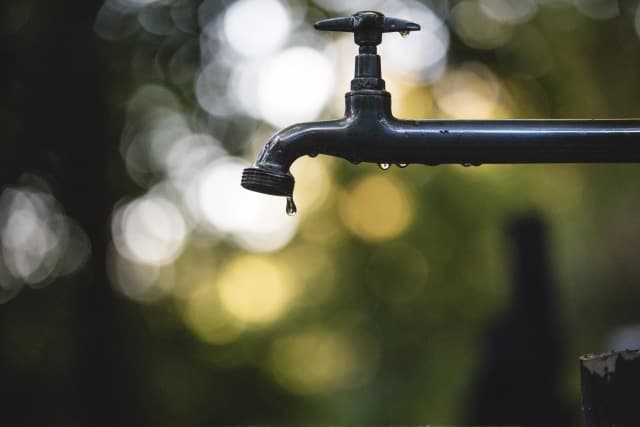 4. Increasing accessibility to clean water
Clean water is the foundation of sustainable development. Communities should have quality infrastructure and proper funding to maintain or improve water sanitation plants. Having access to clean water can prevent diseases such as typhoid and malaria and therefore increase the quality of life of city dwellers. Cities should also develop strategic plans and educational campaigns to increase awareness of the importance of water conservation and purification.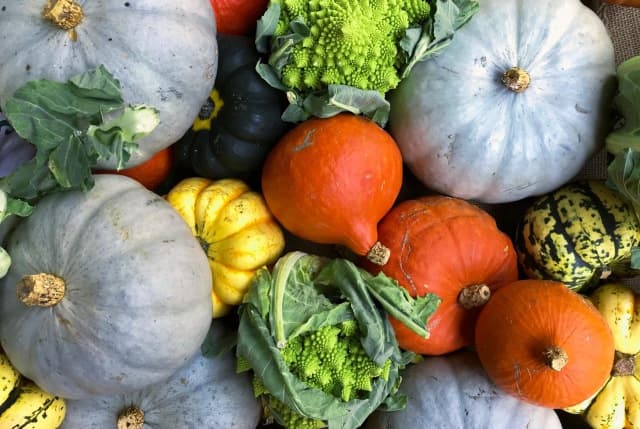 5. Support local farms
Small and medium-sized farms benefit local and regional consumers within a city. These farms create local jobs, attract new businesses, and increase nearby property values. Local produce tends to be more nutritious and flavorful in addition to giving individuals the peace of mind of knowing exactly where their produce is coming from. A change in the ordinance to protect farms of all sizes could improve local food production.
6. Treating violence as a public health concern
Creating campaigns that target youth in cities will make the younger population feel important and cared for with programs that provide support early on in life. Heavy force and punishment are not always the best tactics to lower crime rates in a city. There should be a greater emphasis on considering the possible drivers of violence and on tackling issues such as social inequalities and increased access to communal service.