Let's REGENERATE our Future Cities at reSITE 2019
reSITE 2019 REGENERATE brings a global community of city-makers to Prague full of eagerness to inspire to create an impact on the future of our cities this September 19-20
reSITE 2019 REGENERATE is off to an incredible start with day one under our belt, full of boundary-pushing line-up of thought leaders on every aspect of regeneration.
From taking a deeper look of how technology, or "smart cities", are treading a fineline of commoditizing our public spaces with Not-So-Smart-Cities to seeking ways to reconnecting our buildings with nature like we never have before in Garden in the Machine before diving into Make No Little Plans.
The theme REGENERATE is especially close to reSITE's heart, putting its value to work by initiating Manifesto Market, an impactful, and internationally heralded case or urban regeneration which turned a brownfield into a lively "food'n culture" market in the heart of Prague. So this year we ask...
Also happening this year, reSITE has brought back the Live Mic Stage, an inpromptu conversation with speakers like Bianca Wylie and Eva Jiřičná with advice to young place-makers and more thought provoking discussions that allow guests to feel a part of the conversation.
What does REGENERATE mean to you?
To bring new and more vigorous life to an area? To renew, restore, rejuvenate, reanimate, resuscitate, reawaken or rekindle? To improve and amend? An industry? An institution? A city? To revive in terms of the economy? This year at 1, we will ask these questions
In total, 50 globally renowned speakers across 4 continents will bring inspiration from the world's most desirable cities to reSITE's 360° stage, at the center of a 1000+ audience of innovators, architects, planners, investors, cultural, municipal and real estate leaders.
Explore the essential questions we will address at reSITE 2019, which focuses on actors for cities to REGENERATE themselves inclusively and sustainably.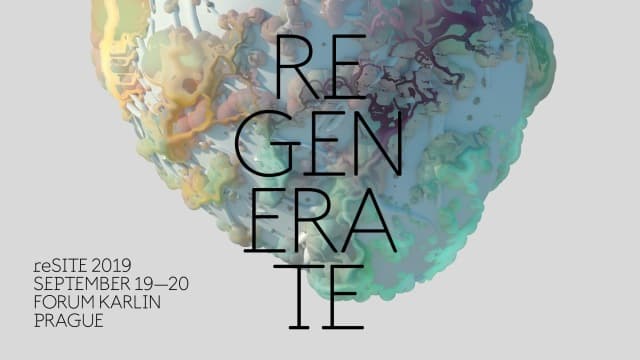 Read more from reSITE 2019 REGENERATE